Choose Superior Energy-Efficiency
Save on energy costs with a thermally broken steel door installation in Charlotte, NC
Improperly insulated doors and windows can result in a major loss of heated or cooled air. At Sightline Steel Doors, we recommend considering thermally broken steel doors and windows, especially in the surrounding mountainous areas. With three different thermally broken profiles to choose from, we can help you design a door or window that's double- or triple-paned and resistant to condensation and outdoor temperatures.

Reach out to us today to schedule a thermally broken frame installation. When we're done, you'll be impressed at how air-tight your thermally broken steel product is.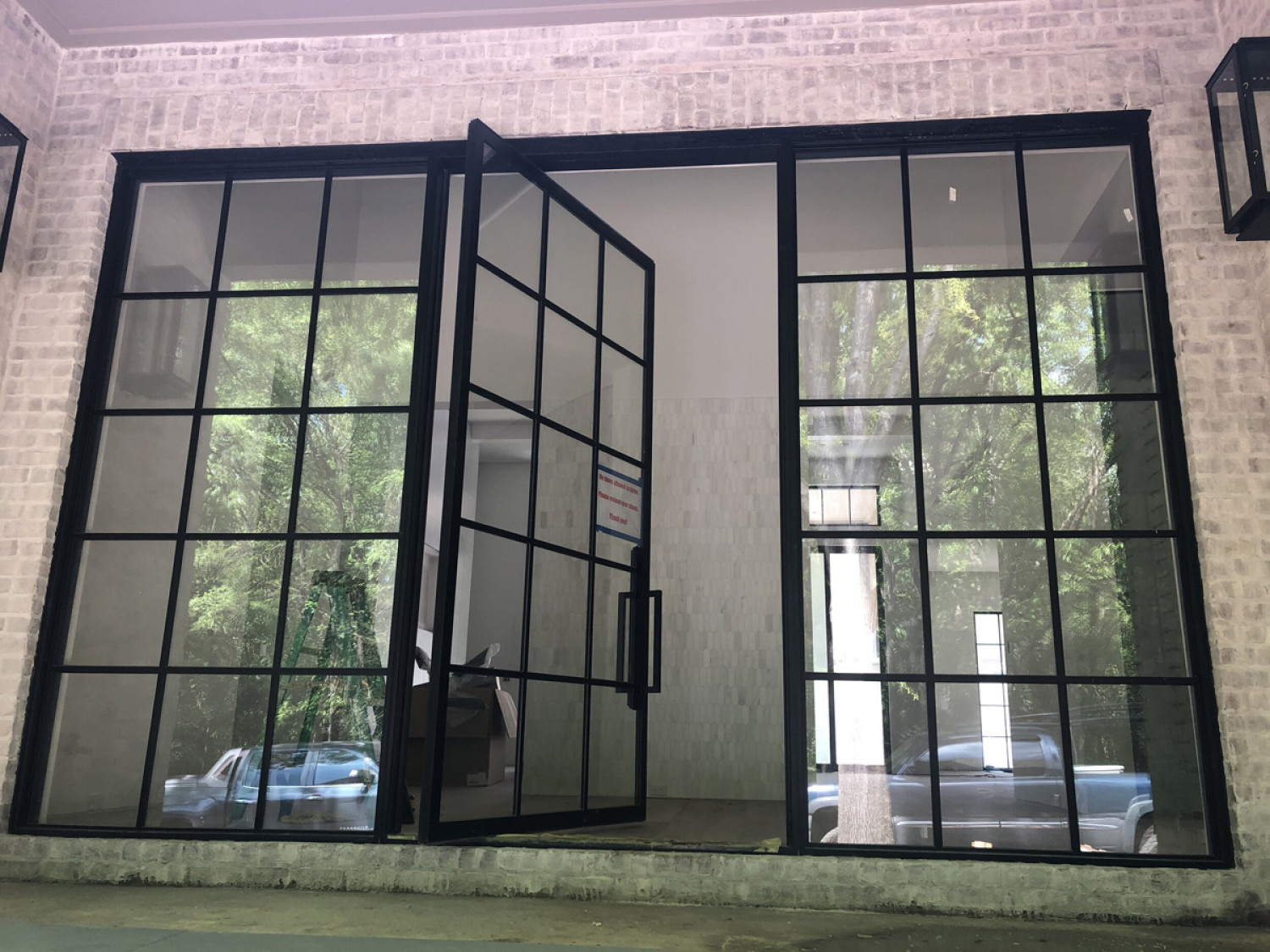 Thermally Broken Profiles
Sightline Steel Doors offers a variety of thermally broken profiles from three different window and door lines. The most desirable profiles are the OS2 65 and 75. These profiles are constructed from four precious metals: Corten Steel, Bronze, Stainless Steel, and Galvanized Steel. These two steel profiles are connected by means of a fiber glass reinforcement. The extruded Polyamid becomes one with the eternal metal parts from the use of high density polyurethane resin injected at high pressure. The connection is continuous without interruptions, guaranteeing maximum resilience to torsional and bending stress.
Precision cold formed steel profiles from 1 to 5 mm thickness
Profiles have identical sightlines and proportions of the W-40
Classic "Stepped Leg" design
Mechanically fixed rebate gaskets
Accommodates double glazing up to 37mm
True divided lite
High density cast in polyurethane isolator
Fixed
Casement
Awning/Hopper
Single doors- Inward and outward swing
French doors- Inward and outward swing
Sliders, multiple sliders, corner sliders, pocket sliders
Pivot doors